Multivitamins formulated explicitly for men typically contain little to no iron as men require less iron than women due to the fact that they do not menstruate. Adequate amounts should be obtainable through dietary sources unless the individual is following a low-iron diet. (1)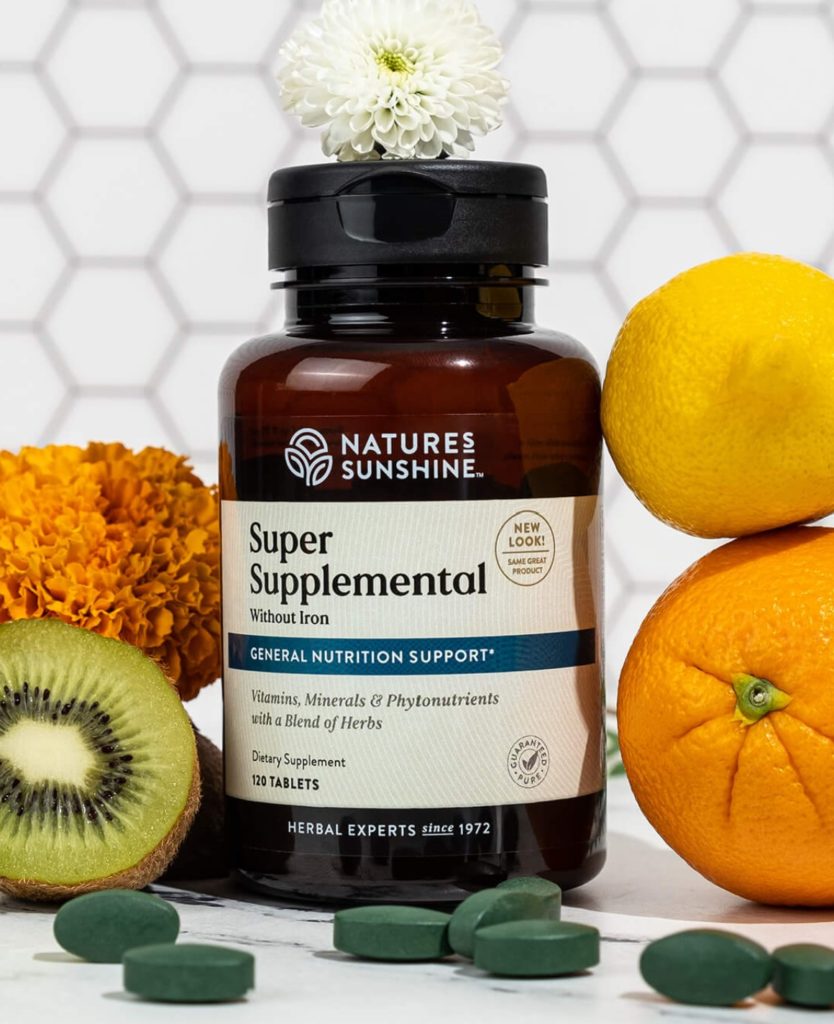 Additionally, multivitamins for senior men will usually include additional calcium, vitamin D, and vitamin B12. (1)
Men's formulas will often contain other nutrients beneficial for their unique needs, such as lycopene for prostate health and coenzyme Q10 (CoQ10) for a healthy heart. (2,3)
References:
(1) National Institutes of Health. (2019, October 17). Multivitamin/mineral supplements. Retrieved from https://ods.od.nih.gov/factsheets/MVMS-HealthProfessional/
(2) Gustavo Trujillo, J., Ignacio Caicedo, J., Bravo-Balado, A., Robledo, D., Mariño-Alvarez, A. M., Pedraza, A., … Plata, M. (2018). Efficacy of lycopene intake in primary prevention of prostate cancer: a systematic review of the literature and meta-analysis. Arch Esp Urol, 71(2), 187–197.
(3) Zozina, V. I., Covantev, S., Goroshko, O. A., Krasnykh, L. M., & Kukes, V. G. (2018). Coenzyme Q10 in cardiovascular and metabolic diseases: Current state of the problem. Current Cardiology Reviews, 14(3), 164–174.