FDA Class 2 Heart Screening Device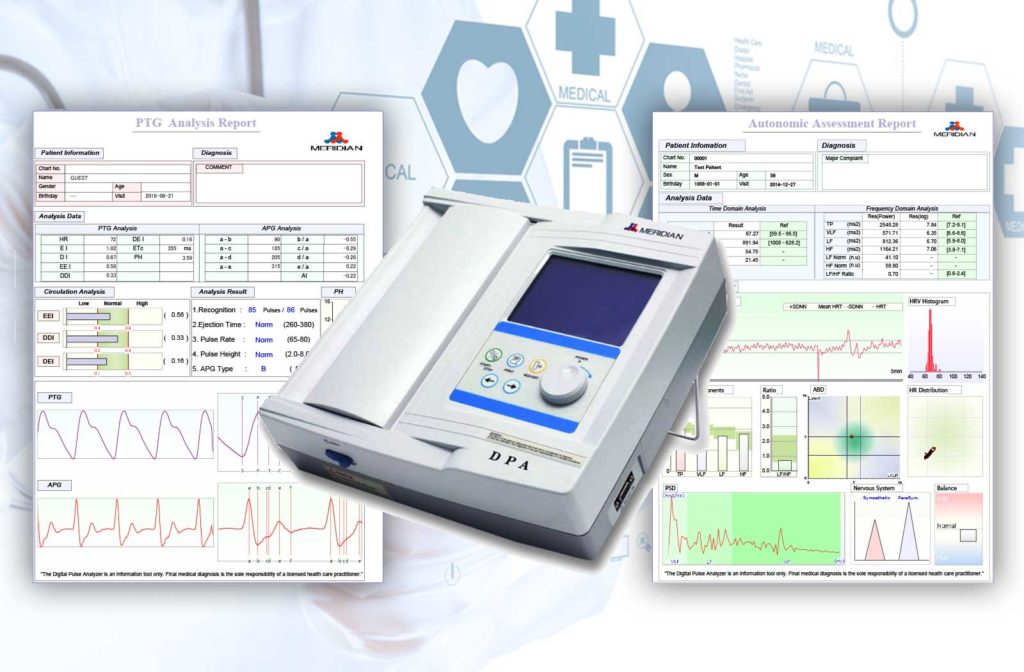 This computerized system uses an oximeter (no blood drawn) to test for heart strength, blood viscosity, hydration level, arterial elasticity, and circulation. An artery grade and an overall cardiovascular system age will be given at the end of the test.
It checks for the following:
Pulse rate and heart regularity
Heart Strength (Ejection Fraction)
Hydration Level
Elasticity of arteries
Constriction of arteries
Artery Grade
Overall cardiovascular biological age
It is quick (1 minute test time), pain free, and affordable. 30 Minutes appointment. Cost – $100/session
The cost is $100 per session. 45 minutes session time.
All appointments require advance booking over the phone or email.
Non-refundable $70 deposit is required at time of booking.