Effective Holistic Approach
We offer various programs for weight loss. Traditional metabolic rate increase using safe and quality herbal products are available. But more than that, we also have a highly successful lifestyle weight-loss coaching program for those who want to lose weight and keep them off.
A 10-week unique holistic coaching plan, guided by certified lifestyle coach and Naturopath. We offer 1-on-1 as well as group participative environment to achieve the transformational habit of health from weight loss all the way to lifelong vitality and health.
Remember, the best diet is the healthiest diet you should stay on for life!
We also offer 1-on-1 General Wellness Counselling session to those who seek overall wellness without the weight management component. This 1-hour session involves first and foremost listening to your health challenges followed with questions to drill deeper into the possible root causes. Finally, we provide education and suggestions with practical natural supplements for your consideration.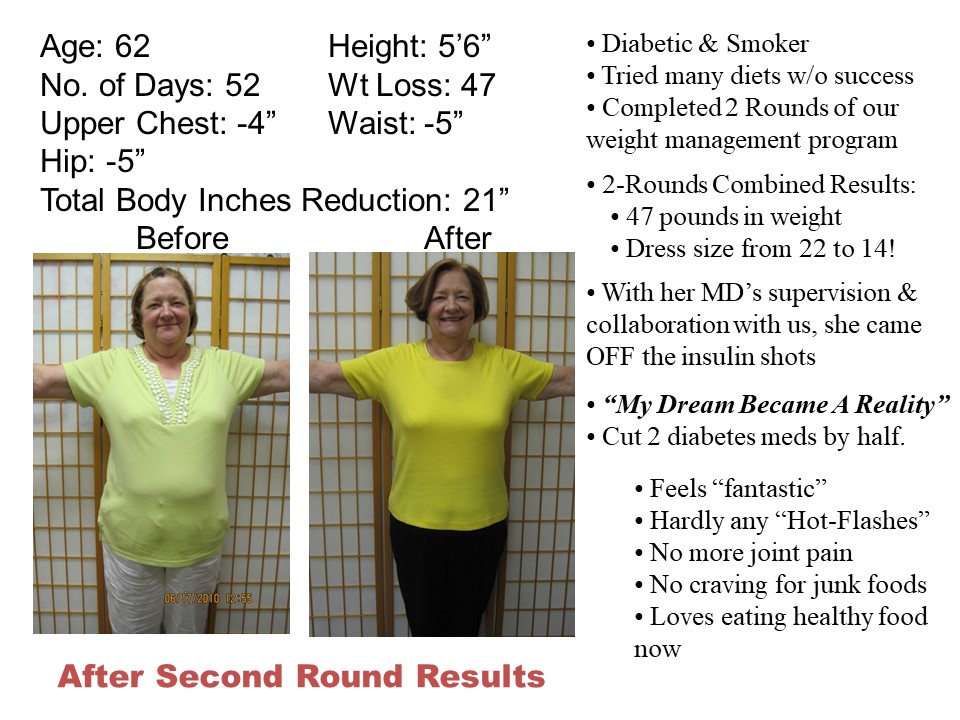 Please note all testimonials are based on real individual customer results. However, there is no guarantee that you will get the same result. The personal results and comments are theirs alone and not that of the Healthy Indeed Wellness.
$100 per session. 1 hour session time.
$70 per session. 0.5 hour session time.
All appointments require advance booking over the phone or email.
Non-refundable $70 deposit is required at time of booking.
Call or contact us to schedule an appointment to find out what could be your missing link!