Welcome to Healthy Indeed Wellness
"Beloved, I wish above all things that you may prosper and be in health, even as your soul prospers." III John 2
About Us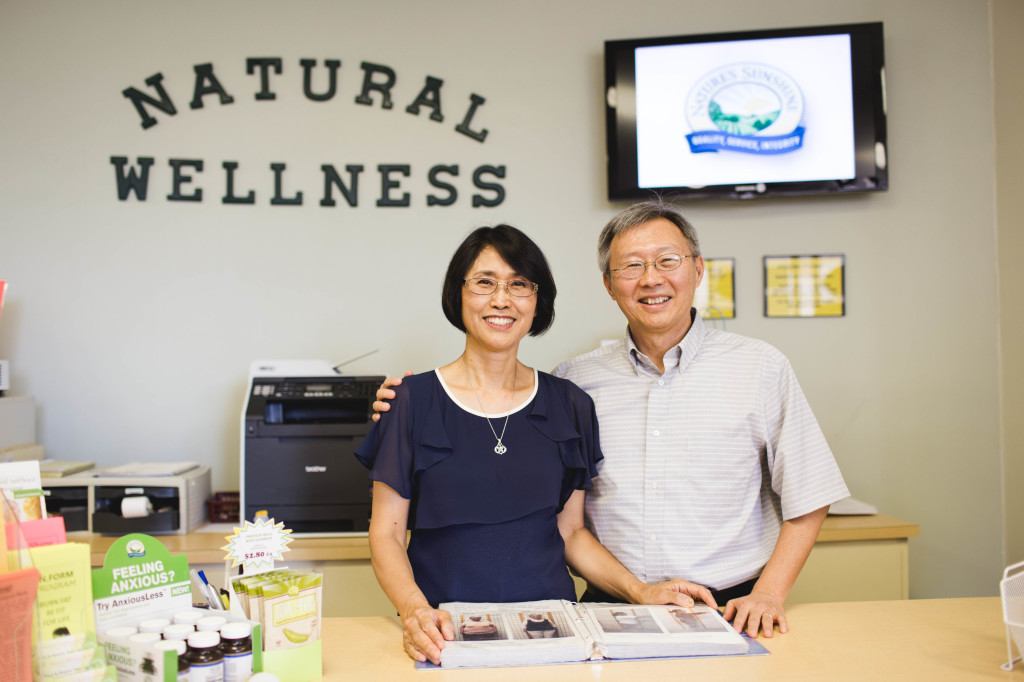 Paul and Sharon Tsui are the original founders and operators of Natural Wellness Center in Round Rock, Texas since 1997. Starting 2022, we put our 25+ years of Traditional Naturopathy training and experience together as Nutritional Consultants at the newly founded Healthy Indeed Wellness in Georgetown, Texas.
We are graduates with Master's and Bachelor's degrees in Applied Science, respectively from the University of Waterloo, Ontario, Canada. Paul is a Board Certified Nutritional Consultant with American Association of Drugless Practitioners. We both received the Traditional Doctor of Naturopathy diplomas, also have Certification in Natural Health Professional plus many other different holistic modalities. Both are active participants in continuing wellness education and training.
Paul was listed in the 2000 Who's Who in Science and Engineering Millennium Edition, and have been recipients of the Managers of the Year 2000 award given by Nature's Sunshine Products. Paul frequently speaks at various seminars and conferences. He has given wellness presentations across the US and internationally (Canada, Taiwan, Singapore, South Korea, and China).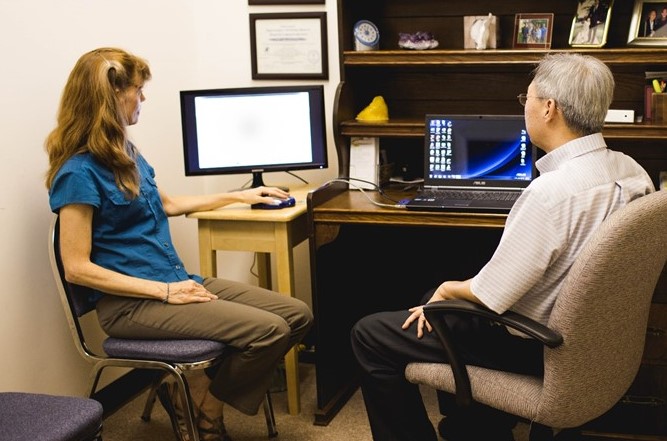 Our Mission
To create a positive personal relationship with each client for the purpose of enabling and enhancing the natural healing process by providing caring consultations and the highest quality products.
Starting in 2022, we are focusing on nutritional consultations at our new home office location without the brick-and-mortar store!
We provide premium membership to our clients with access to cGMP quality nutritional supplements.
We also offer direct order opportunities to members through our online dispensary supplement brands.
---
Meet The Founders
Personal Story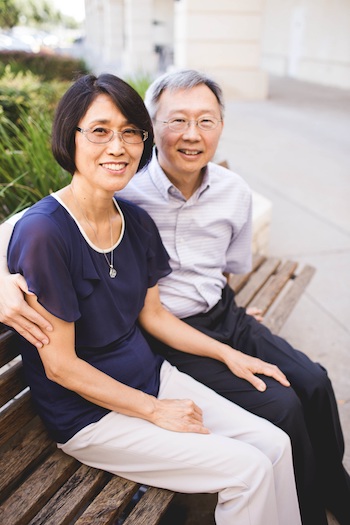 There is a saying that goes: "necessity is mother of invention." In our case, our personal health challenges and necessities became the birth of our Natural Wellness Center in Round Rock, Texas in 1997.
After 20+ years of year-round allergies and asthma since 1977, Paul desperately needed a change. All the medications (pills, nasal sprays, inhalers, and allergy shots) Paul took only were effective in short term relief. There was no long term solution. My dependency grew and I needed stronger medications each year. I was frustrated without a better option in sight. Our 8 year old son developed allergies and asthma at the same time. We ached seeing him using potent meds at such a young age.
Sharon diligently started doing research on alternative solutions. She found two natural herbal formulations that released us from our medication dependency. She also boosted our natural immune system by changing our diet and adding herbal supplements. I have not had an respiratory challenged symptoms nor taken any medication for over 24 years now.
The Good Book tells us that we are not to hide our light under a bushel, but rather to let it shine so that others may benefit. It became our passion to share the benefits of this alternative solution by the use of natural herbs. We opened the Natural Wellness Center in 1997. Our calling was to help others to discover the amazing healing power within us as given by our Creator.
Since then, both of us have studied the Traditional Naturopathy modalities and acquired many holistic and nutritional certifications. The past 25+ years have been fulfilling to watch the transformation taking place in peoples' lives as they realize their hope of living a vibrant life again.
We welcome you to join us on this amazing journey of health restoration through rejuvenation. Whether you are still an information seeker, a novice beginner, or a wellness expert, we invite you to 1) read and educate yourself from our website. The wellness knowledge expressed in our blogs and protocols are mine and others from reliable resources; 2) experience the unique nutritional counselling services which combine the ancient art of healing with modern day technology (such as ZYTO Bio-Scans) as an aid in your wellness journey; 3) acquire the professional-grade supplements through our direct dispensary order premium membership.
It is our sincere hope that you will be inspired as you read and watch some of the real client testimonials on this website. We encourage you to call or email us with any nutritional guidance you may need.