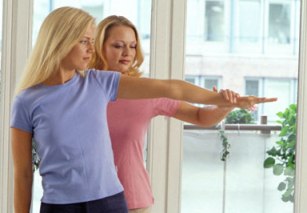 AKA Applied Kinesiology, the Muscle Response Technique (MRT) is a well-known technique used among chiropractors and athletic sciences to quickly assess general weaknesses in the body. In doing so, it is not to evaluate the muscular strength per se, but rather the neural control of our bodily functions.
This non-evasive technique can also be used to help to understand any nutrient deficiencies and your body's responsiveness to particular supplements or herbal products.
Most popular requests for this test are mainly for the purpose of revising the supplement inventory that one may have been on for a long time and the client is no longer sure which supplement are helpful.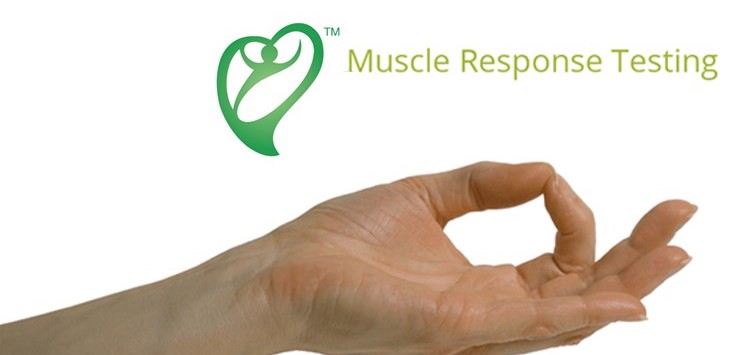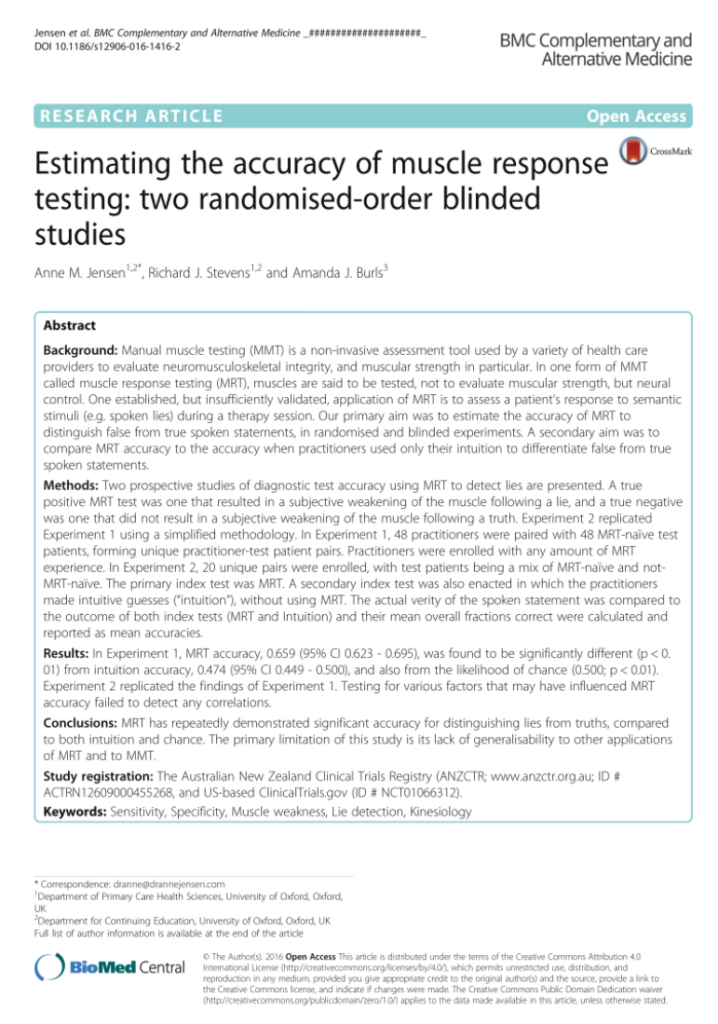 The cost is $150 per session. 60 minute session time.
All appointments require advance booking over the phone or email.
A non-refundable $70 deposit is required at time of booking.
Call or contact us to schedule an appointment and find out about what your body is telling you.