Modern Western diets, rich in processed and sugar-laden foods, are a common cause of nutrient deficiency and poor general health (1). As a result, many individuals rely on a daily multivitamin supplement to help fill nutritional gaps and promote better health (2). A varied diet rich in healthy foods is the best strategy for meeting your nutritional needs, however, a multivitamin may help if you have trouble reaching the Recommended Dietary Allowance (RDA) for essential vitamins and minerals each day.
There are endless brands of Multivitamin products out in the market place. For a general consumer, it can be a daunting task to figure out which one is best for "me". In this new blog series on Multivitamins, I will attempt to answering many of our clients questions about this subject and hopefully in the process clarifying some of yours.
I hope you will find our information to be unconventional, insightful and practical. Feel free to share your comments and thoughts and who knows it may get referenced in my future blogs.
What are multivitamins?
Multivitamins are dietary supplements containing multiple vitamins and minerals essential for optimal health and well-being.
The popularity of multivitamins has increased since first introduced in the 1940s. Today, approximately one-third of all North Americans regularly supplement with multivitamins. (2) Some of the most commonly reported uses for multivitamins include maintaining or improving general health, reducing the risk of certain chronic conditions (e.g., heart disease, age-related eye conditions), addressing vitamin deficiency and dietary inadequacies, and preventing birth abnormalities during pregnancy. (3)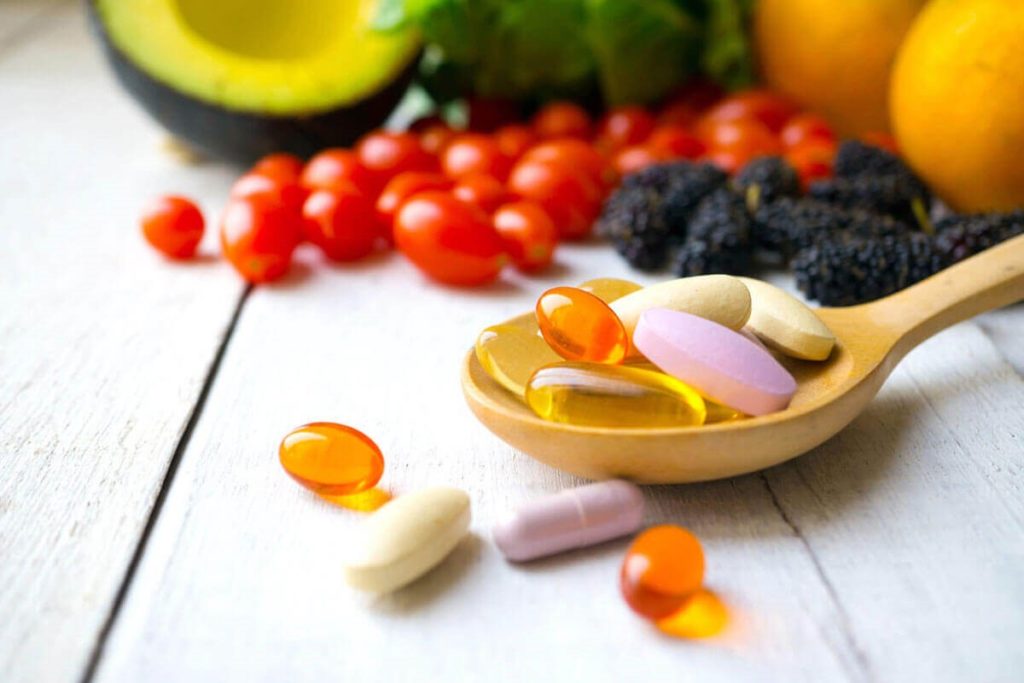 A high-quality multivitamin can help fill nutritional gaps.
Multivitamin formulas vary depending on the brand and targeted population group. Some of the most common vitamins and minerals found in multivitamin supplements include:
Chromium
Copper
Iodine
Magnesium
Manganese
Molybdenum
Selenium
Vitamin E
Many multivitamins contain these essential nutrients in amounts similar to the Dietary Reference Intakes (DRIs), which includes Daily Values (DVs), RDAs, and Adequate Intakes (AIs). Please go to Part III of this series for more details on choosing the right multivitamin for you. Some multivitamins include additional components, such as amino acids, probiotics, herbs, and phytonutrients for their added health benefits. (2) Multivitamins are widely available in numerous forms, including capsules, tablets, liquids, gummies, and chewable, and many are specifically formulated for different populations (e.g., prenatal, children, seniors). (2)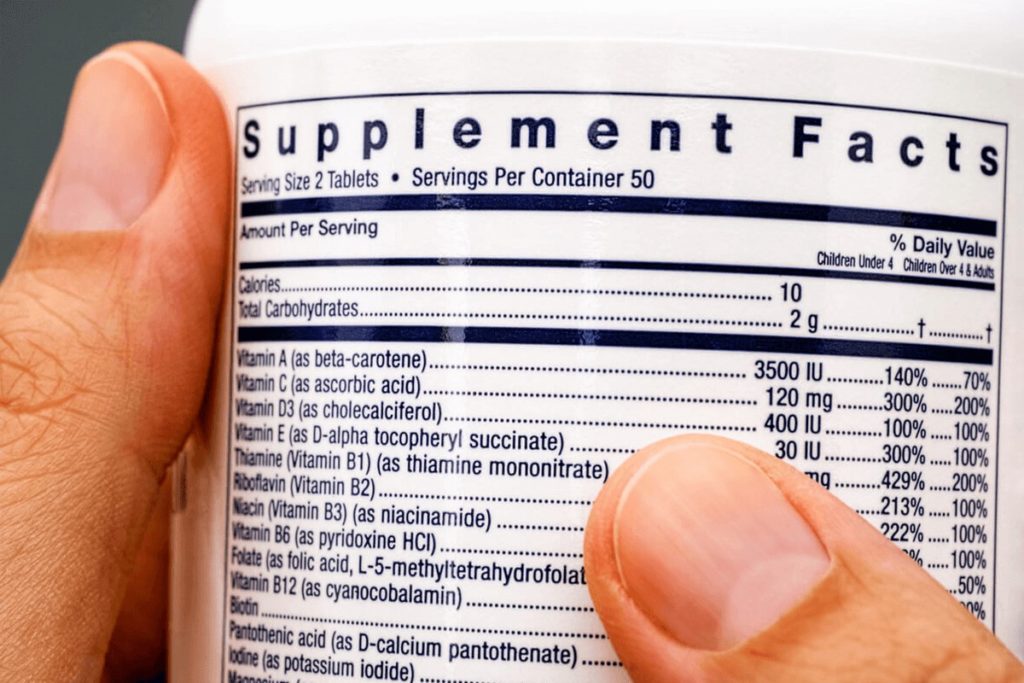 Come back and checkout our 2nd installment of the series soon. It will be on the key benefits of Multivitamins.
Portions of this blog is sourced from Fullscript.com with permission.
Cordain, L., Eaton, S. B., Sebastian, A., Mann, N., Lindeberg, S., Watkins, B. A., … Brand-Miller, J. (2005). Origins and evolution of the Western diet: health implications for the 21st century. The American Journal of Clinical Nutrition, 81(2), 341–354.
National Institutes of Health. (2019, October 17). Multivitamin/mineral supplements. Retrieved from https://ods.od.nih.gov/factsheets/MVMS-HealthProfessional/
Ward, E. (2014). Addressing nutritional gaps with multivitamin and mineral supplements. Nutrition Journal, 13(1), 72.